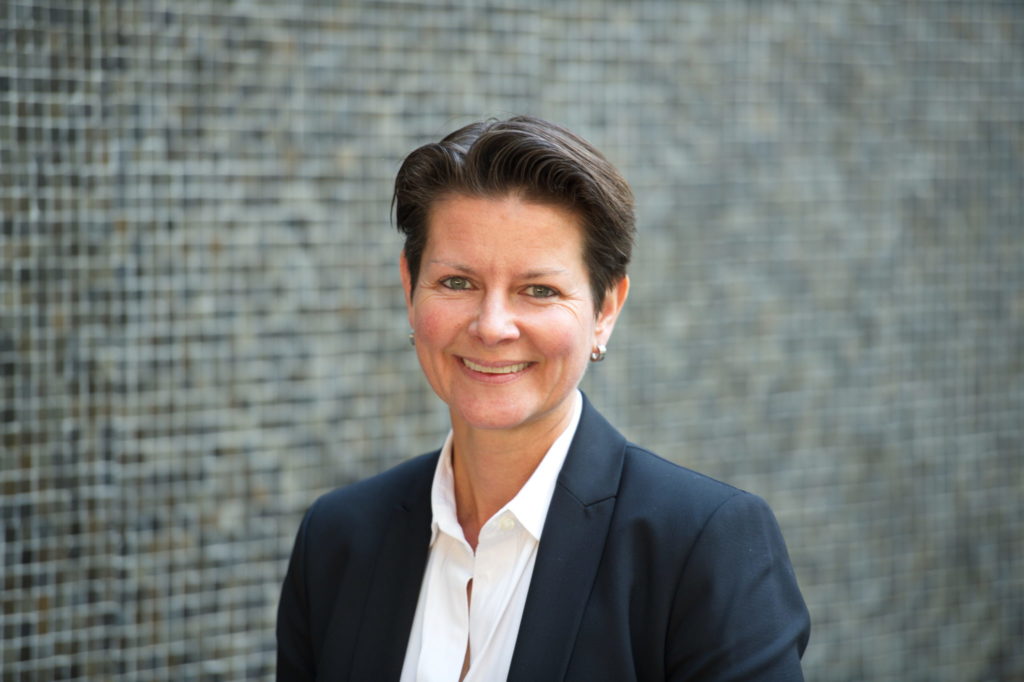 Veritas Investments, one of the largest operators of multifamily, urban retail and mixed-use properties in California, is pleased to announce that Stephanie Versin has joined the privately-held firm as Senior Vice President, Marketing and Leasing. This new position within the firm reflects the ongoing growth of one of the West Coast's premier apartment managers. Stephanie's deep experience in real estate, hospitality and business marketing will help Veritas in unifying the sales and marketing functions and support a more seamless customer-centric experience while leveraging the firm's tech-forward infrastructure.
"We are thrilled to have Stephanie join us at Veritas," said Chief Operating Officer, Jeff Jerden. "With her impressive track record, Stephanie brings to the table a unique combination of skills and experience that will be critical to the organization's growth and success."
Stephanie's career began in hospitality in London, shortly after completing her Master's of Business Administration in her native France, at NEOMA Business School. Her time at French hotelier Accor eventually led her to Chicago, where she oversaw all aspects of marketing and communication for the opening of Accor's premier flag, the Sofitel, in Chicago. Stephanie later headed up marketing for all of Accor's Sofitel- and Novotel-branded hotels throughout North America. Her career then took her on to other impressive leadership roles at both Hyatt and later Kimpton Hotels, which had its headquarters in San Francisco prior to acquisition.
Stephanie then departed hospitality for the multifamily industry, where she held the position of Vice President at San Mateo-based Prometheus Real Estate Group. There, Stephanie oversaw the marketing and branding of a 15,000-unit portfolio, and she employed her passion for marketing and her aptitude for strategic thought to execute a successful refresh of the Prometheus brand. More recently, Stephanie's career brought her back into hospitality, where she headed up marketing as Senior Vice President for boutique hotel operator Sightline Hospitality.