Join the Veritas Investments Family
Veritas Investments fosters a dynamic, collaborative work environment where all team members contribute and all voices are valued.
With nearly 200 real estate and administrative experts in the San Francisco Bay Area and Los Angeles, Veritas emphasizes personal initiative, leadership, accountability, integrity, teamwork, honesty, and trust.
The company features a collaborative and collegial organizational structure and employs self-motivated individuals who seek to innovate as they solve the challenges they face on the job.
Full-time employees have access to our comprehensive benefits plan, including paid time and flexible time off, employer-sponsored medical, dental, and vision insurance, a 401(k) retirement plan with company match, and more.
If you're looking for a career driven by innovation and customer-centricity – no matter your position or level – take a look at our current openings!
---
Current Openings
Applying to Veritas
The Veritas family of companies is proud to be an Equal Opportunity Employer. For consideration for the available positions, click the position you are interested in and on that page click the button "Apply For This Job".
You can also send your resume to jobs@veritasinv.com
You can view us at:


---
Learn More About Veritas
Putting R-IMPACT Into Action
The San Francisco Bay Area isn't just where we work – it's our home. Strengthening our community has been vital to who we are since our inception in 2007. That's why we have focused our efforts to contribute to our community under a single name: Veritas Spark. This initiative embodies our foundational cultural values – to catalyze positive change and to ignite our commitment to giving back.
Why We Work at Veritas
At Veritas, we provide our team members with the opportunities to develop professionally while nurturing each person's individual talents and celebrating their achievements. Here's what a few of our team members have to say about why they've chosen to work at Veritas.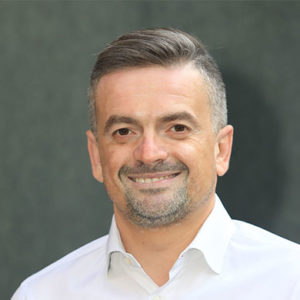 Pavel K.
I absolutely love the entrepreneurial spirit and culture of Veritas. We are challenged to re-think the way we do business. I really appreciate the mindset with which we actively seek out change, rather than waiting to adapt to change. A culture that embraces critical questioning, innovation, service, and continuous improvement. It is simply incredible how much I progressed in my career and continue expanding my knowledge of business working at Veritas Investments.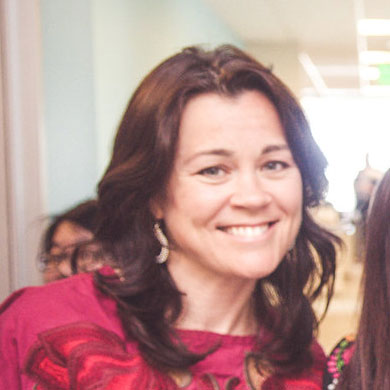 Lisa K.
I have the privilege of working alongside bright, hard-working, and dedicated people who push me to be my best. The company is large enough to allow for mobility, but still young enough that there is plenty of opportunity to contribute to shaping the policy and culture. Veritas has a family-friendly vibe where I have the flexibility I need to attend to my life outside of work.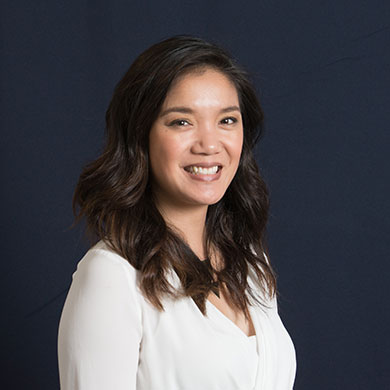 Tracy L.
The breadth and complexity of work that I get to do at Veritas is unique and pushes me to continue developing myself professionally. I feel like my opinions are respected and my contributions to the company are valued.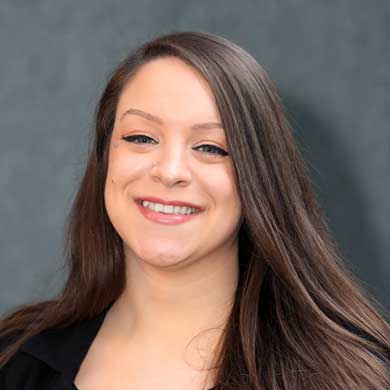 Katie B.
I personally like working at Veritas because of the fast paced, collaborative environment. It's an especially unique place to work considering not everyone can walk around their city and see all the neighborhoods and communities their company directly impacts.
Work Hard, Play Hard
Industry accolades and record-setting deals are byproducts of our team's hard work, but that doesn't mean we don't know how to play. Whether it's dance-offs in our biennial Veritas Olympics, racing for the prize in our FitBit team challenge, or enjoying a rooftop view of the Blue Angels airshow, we know the best results come when we take a little time to unwind and enjoy each other's company.