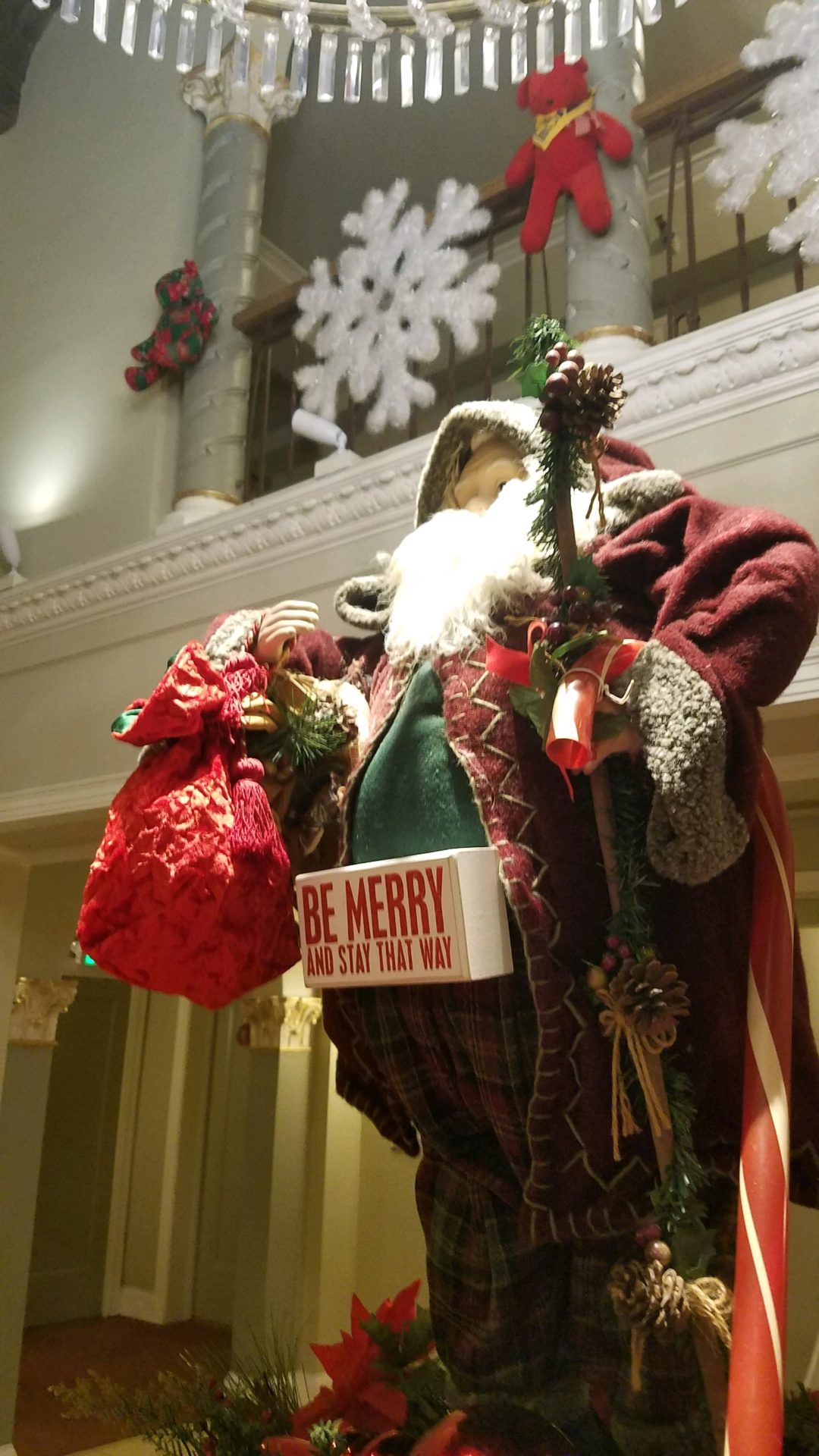 Santa greets visitors and residents at 2677 Larkin Street.
Veritas staff and residents know how to spread cheer for one and all, giving back and sharing the spirit of the season. They're not bad with holiday decor, either.
One of the largest residential rental companies in San Francisco, Veritas helps set the mood with its annual toy drive, and this year its employees and residents donated over 600 new toys for children. Toys were collected at Veritas' annual holiday celebration before Santa's helpers delivered the bountiful collection to the San Francisco Fire Department for its annual drive.
"We're amazed at everyone's generosity, which seems bigger and better every year," said Mike McCamish, Veritas's Director of Property Management.
Donating gifts is only one facet of how Veritas ushers in the holidays, as Resident Managers play a key role in decorating buildings, setting up holiday events and handling special requests such as deliveries, mail-collection and just keeping an attentive eye out while residents are away.
Wanda Brown is perhaps the dean of holiday decorations. She's brought the spirit of the season to 2128 Van Ness Avenue for more than 20 years, long before Veritas owned the Edwardian building.
"The residents really love this," she said. "In fact, previous residents come back at Christmas just to enjoy it again. Little children in our neighborhood come by to see the decorations, and I hand out candy canes."
One of Brown's touches is the placement of the previous owner's antique toys. "He loved them, and would help me decorate," she beamed.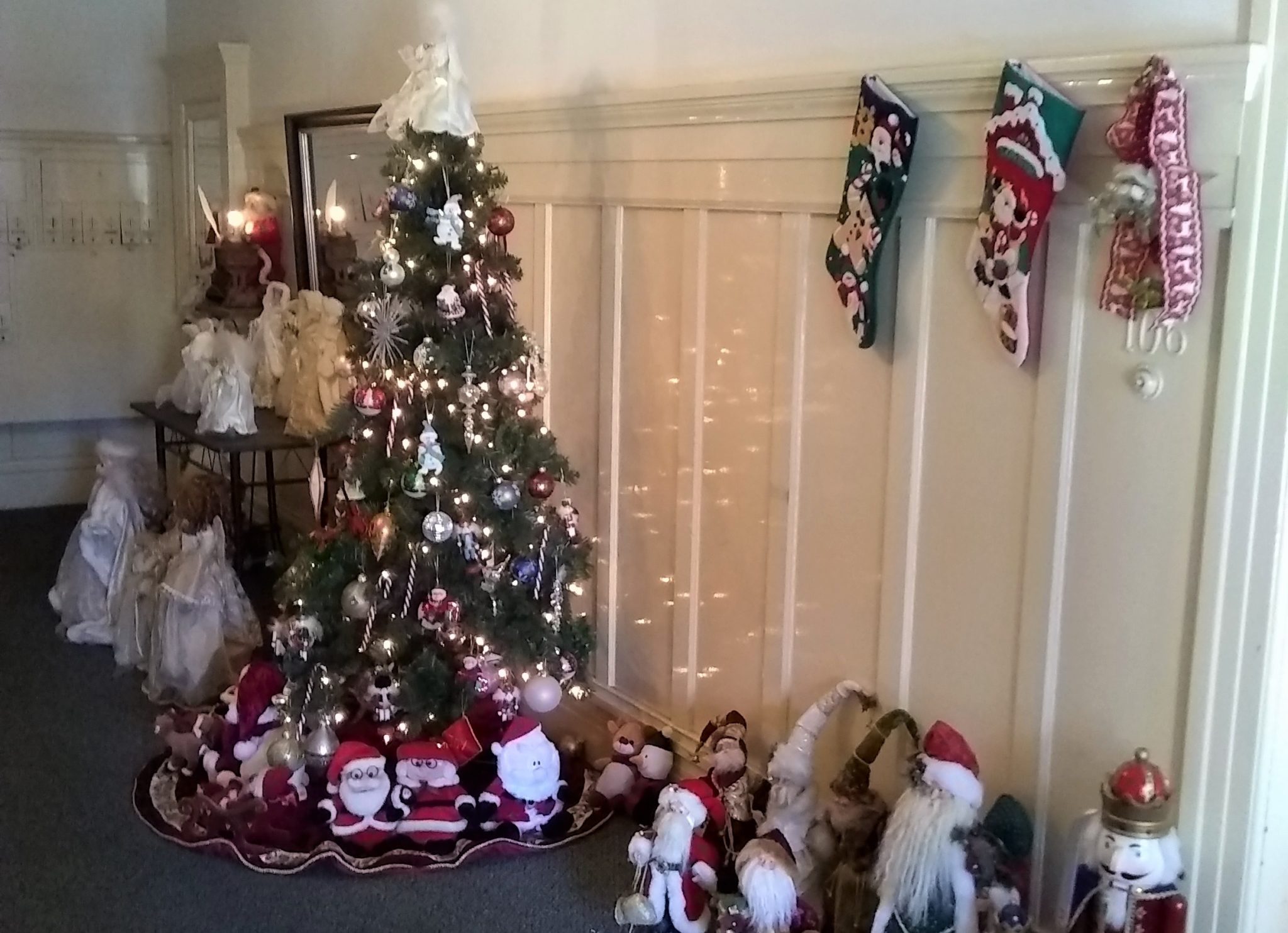 Stockings, figurines and a Nativity scene line the hallway at 2128 Van Ness Avenue.
The building also participated in collecting gifts for the Firefighter's campaign. "I'm pleased to say that our toy drive was very successful," she said.
Another Veritas holiday landmark is 2677 Larkin Street, where Rick Nelson has brought festive holiday pizzazz for four years.
"Sometimes I think I do it more for me than the residents," joked the eighth-generation Californian. Nelson said many of the ornaments were his late mother's, and some were donated by residents.
"I'm so thankful for Veritas, and I love this building," he said. "It's my home, and I want it to look good, for everyone."